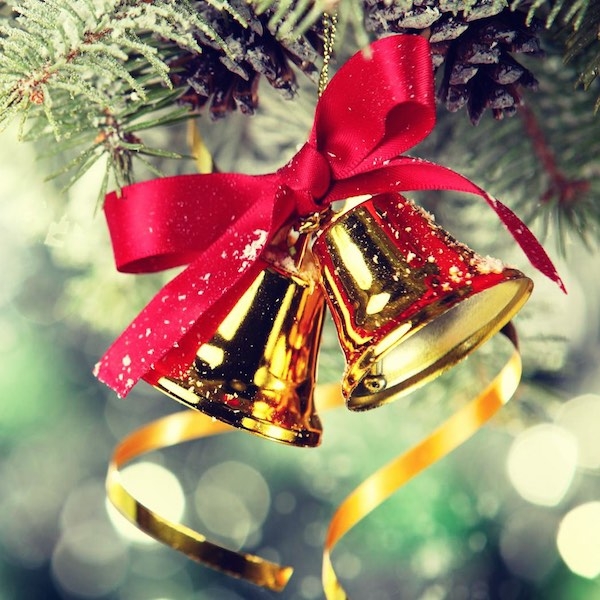 Happy Holidays to you and your's, from all of us at Classic OrganWorks & MIDIWorks

This has been a difficult year for our Classic family, and we want to thank all our customers for their patience when things were delayed, or not in stock, or we couldn't fix your problems right away. The challenges caused by COVID and the global chip shortage was just one more complication in a difficult year. In the past year we lost an employee to cancer, another walked out with no notice, we've dealt with heart surgery, abdominal surgery, and family crisis. We know all these things have caused disruptions in our ability to serve you, and again, we want to thank you for your patience and understanding as we endeavor to recover from these challenges.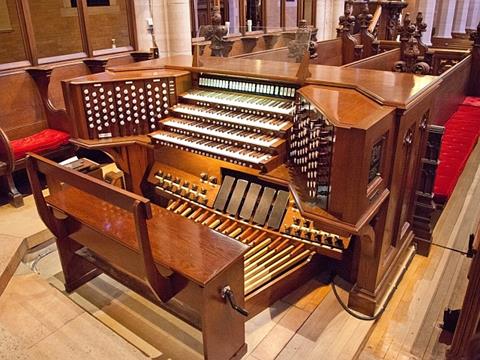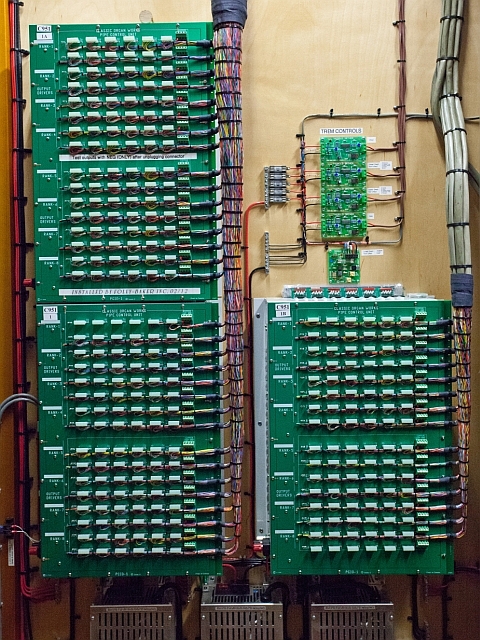 Custom designed and built control system for small and large pipe organs. We would like to welcome Dominik to our group. Dominik was originally hired as a summer student, but has proved himself quite useful and has consented to stay on with our company part time, while he finishes his last year of university. Dominik has taken over from Tony who died suddenly of cancer earlier this year.
These photos are from St Mark's Episcopal, Minneapolis, built by Foley-Baker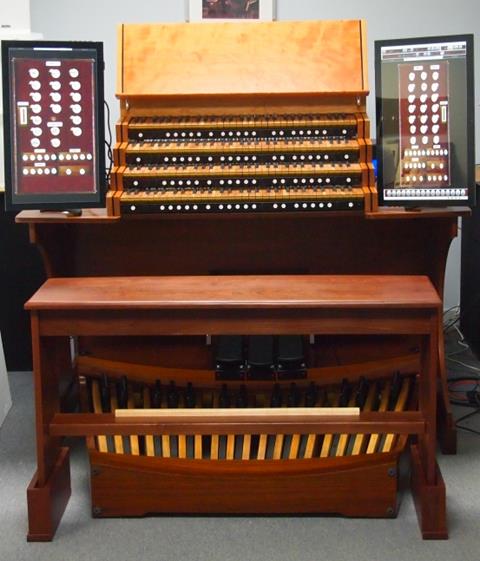 Build your own virtual pipe organ. This is a picture of a recent build. We worked with the local customer who contracted with with a woodworker in Texas to build custom cherry key cheeks and music rack.

Canadian dealer for Viscount Instruments, Italy (classical church organs), and North American online store for Cantorum portable organs.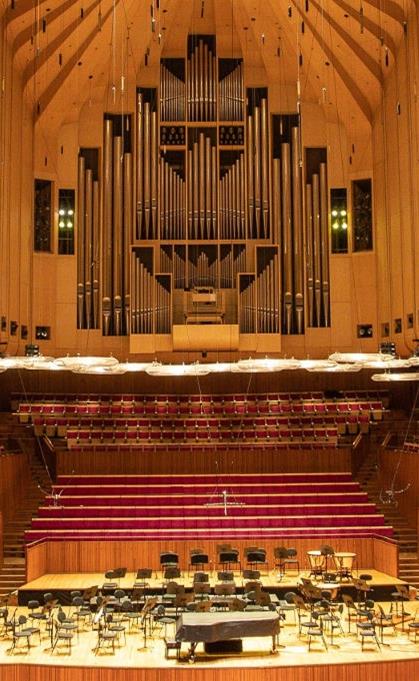 Our site for the organ community and sharing of recordings has been updated with enhanced features. Click on the links below to listen to some Christmas music and find other songs uploaded by fellow organists.